Skip to Main Content
It looks like you're using Internet Explorer 11 or older. This website works best with modern browsers such as the latest versions of Chrome, Firefox, Safari, and Edge. If you continue with this browser, you may see unexpected results.

Welcome 歡迎
Welcome to our library guides! Here you can find useful information such as how to search for journal articles, printed or electronic books, etc. relating to Marketing.
歡迎使用本指南!你可以在這裡學到如何尋找與巿場學有關的期刊文章、印刷本書籍和電子書等參考資料。
Selected New Arrivals 部份新到館藏
Research and Learning Support 研究及學習支援
Library Workshops & Seminars 圖書館工作坊及講座
The Library organizes various workshops and seminars during the semester to assist users in using the Library services and resources effectively. Go to our E-Library to check and join the available workshops and seminars for this term!
圖書館在每學期舉辦不同的工作坊及講座,以協助讀者更有效地使用圖書館的服務及資源。你可到電子圖書館查看及報名本學期的工作坊及講座!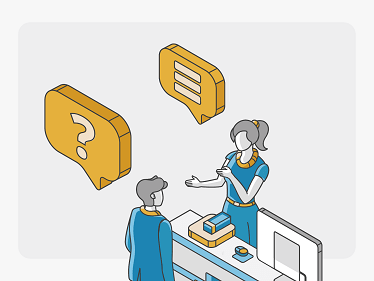 Research Consultation Service 研究諮詢服務
The Library provides one-on-one or small group research consultation services to support the research needs of our faculty members, postgraduate students and undergraduate students. For more details, please click here. To make an appointment, please send an email to libwww@hkmu.edu.hk.
圖書館提供一對一或小組研究諮詢服務予本校教職員、研究生及本科生以支援他們的研究需要。請按此瀏覽詳情。如欲預約服務,請電郵至 libwww@hkmu.edu.hk。
Find more new collections 尋找更多新增館藏
Comments? 請給我們意見
Very useful 非常有用: 0 votes (0%)
Useful 有用: 0 votes (0%)
Moderate 一般: 0 votes (0%)
Not useful 沒有用: 108 votes (100%)